Welcome to Dublin & Laurens County!
Soon, you'll love it as much as I do...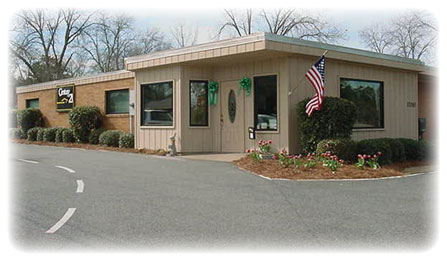 1700 Veterans Blvd.
2 blocks from VA hospital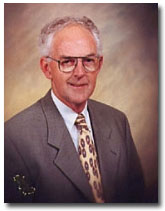 About 35 years ago, I was a "newcomer" to this area. I have found Dublin to be a great place to live and raise a family. The quality of life you will find is "second to none." Have you ever lived in a town that had everything? Well, you've found one now. I know in a few months you'll love Dublin as much as we do. I promise you this is one of the best moves you'll ever make.
---George Durden, President